ABOUT MELT PROPERTY
MELT Property is a group of property development and investment companies formed in 2002.
In the last 19 years, we've built over 100 properties in London, Gloucestershire and Kent.
Our current development projects have end values of over £100m and a project pipeline
valued at over £200m.
______________________
Over time our attention has shifted from residential to mixed-use projects and commercial development with a particular focus on the hotel and aparthotel sector.
MELT Homes, our residential development arm, undertake multi-unit residential developments.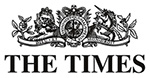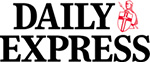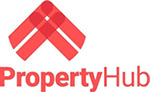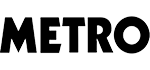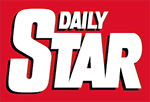 Kunle Barker features a compelling article for the AJ March issue. Architects still face challenges caused by a flawed procurement process.

Founder and CEO, Evan Maindonald shares his thoughts to Buy Association about the government's efforts to boost the property market in the UK.
We are pleased to share that COO Kunle Barker has been chosen as one of the hosts in the Architects Journal (AJ) Summit 2021 on

Learn about property trends and opportunities in 2021. Join Evan Maindonald on Tuesday 9th March, for an insightful evening of J6 Property online meet.